CURRENTLY THESE BUCKINGHAMIA IVORY CURL FLOWER TREES ARE IN 45 LITRE GROW BAGS APPROX 2 METRES TALL $285. BUY 10 TREES @ BETTER $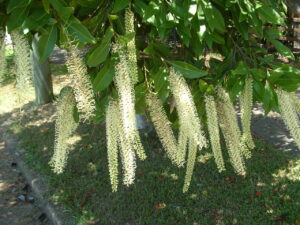 The flowers of these trees are very showy.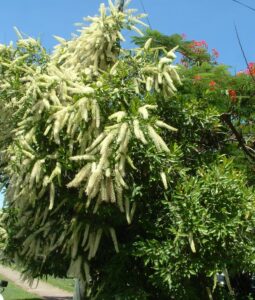 The entire tree get covered with masses of these awesome blooms as these pics show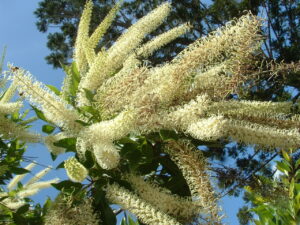 The roots of this tree are not invasive & would make a great feature tree in your garden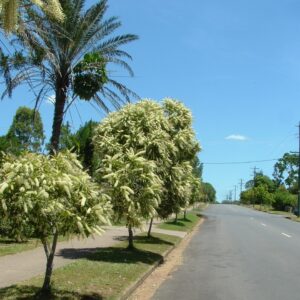 They are used in many projects as a street tree.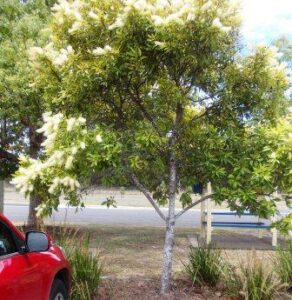 They are a medium size tree at full height of only around 6-8 metres
These trees will soon be going into larger grow-bags & the price will increase accordingly.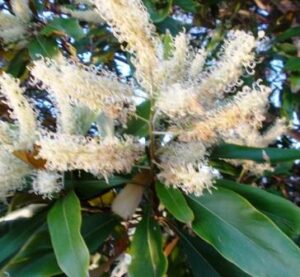 So get yours now at this low price. Henry

Any questions or if buying, contact me HERE