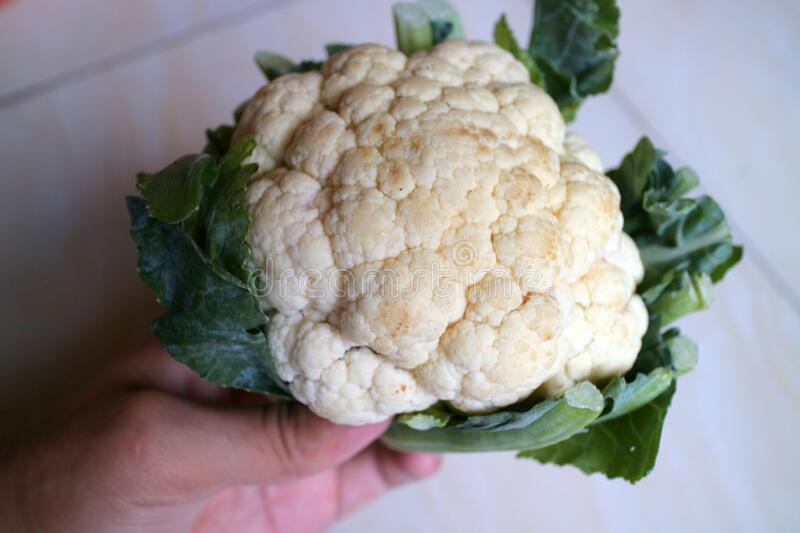 CAULIFLOWER FIRST EARLY VEGETABLE PLANT SEEDS $4 PER 10.
Add $4 p/p to order.
Germinates from 7-14 days & matures in 90 days.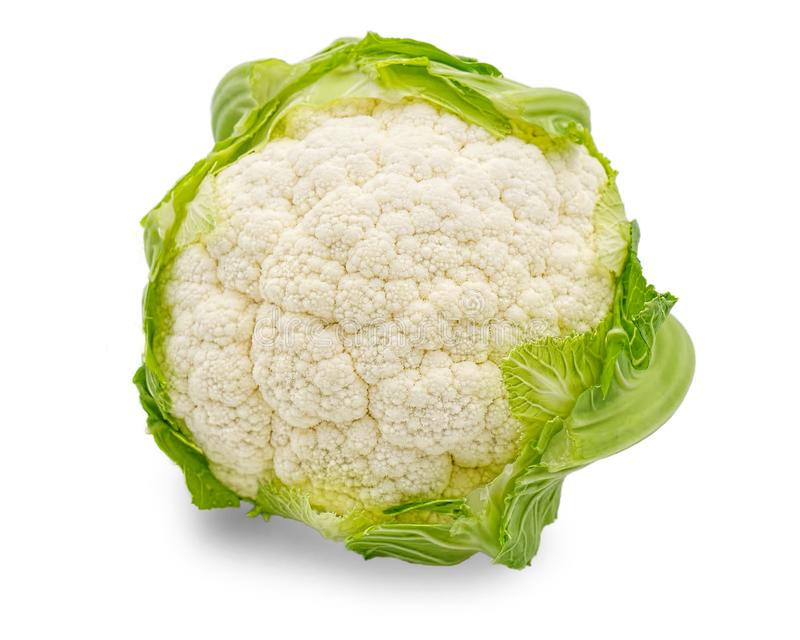 Full sun moist soil required.. Large heads up to 500g . Fast growing..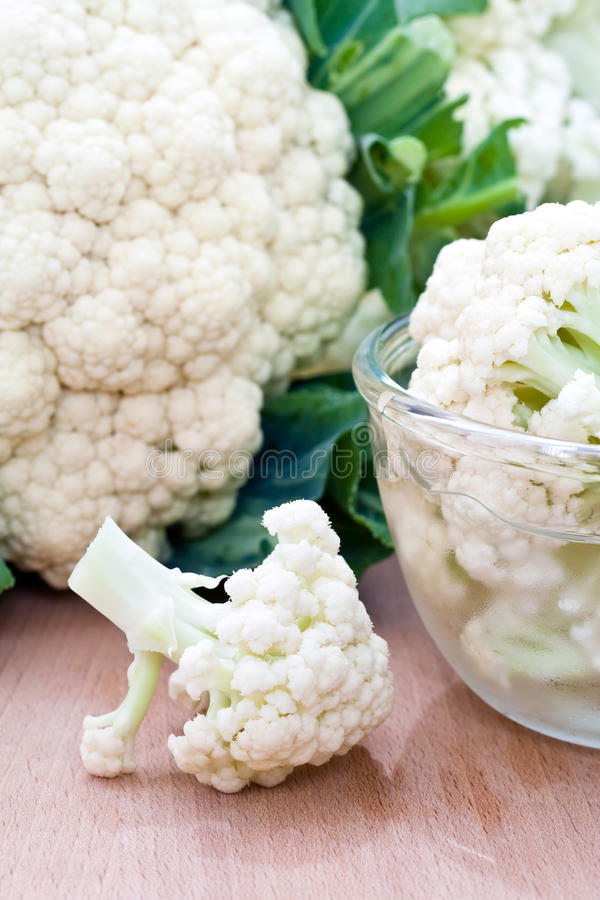 Protect from aphids and caterpillars.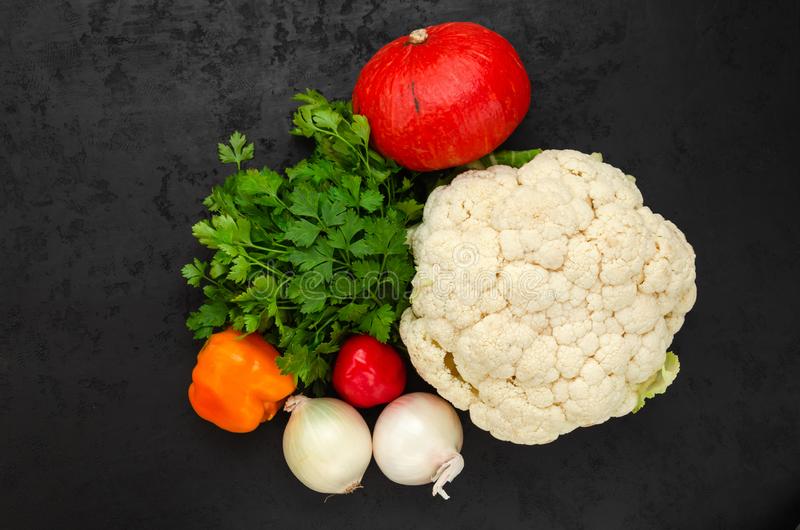 Fast growing small cauliflower variety producing compact plants and firm small heads to 500g.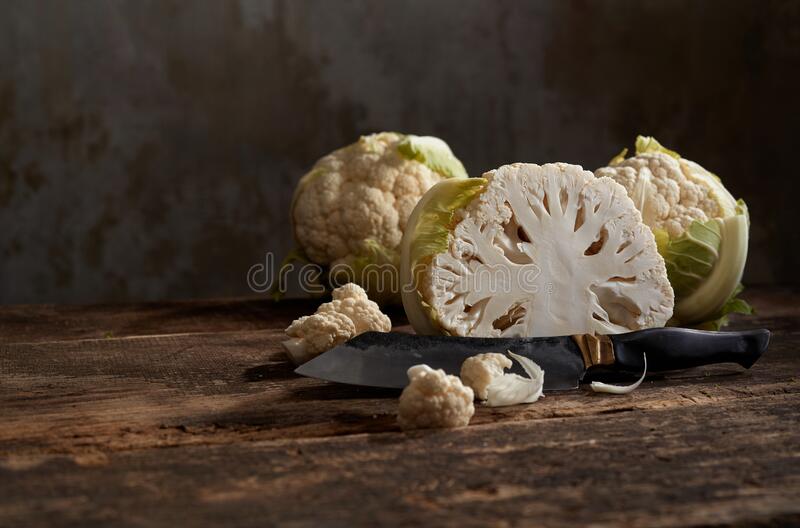 Great for hot and humid climates.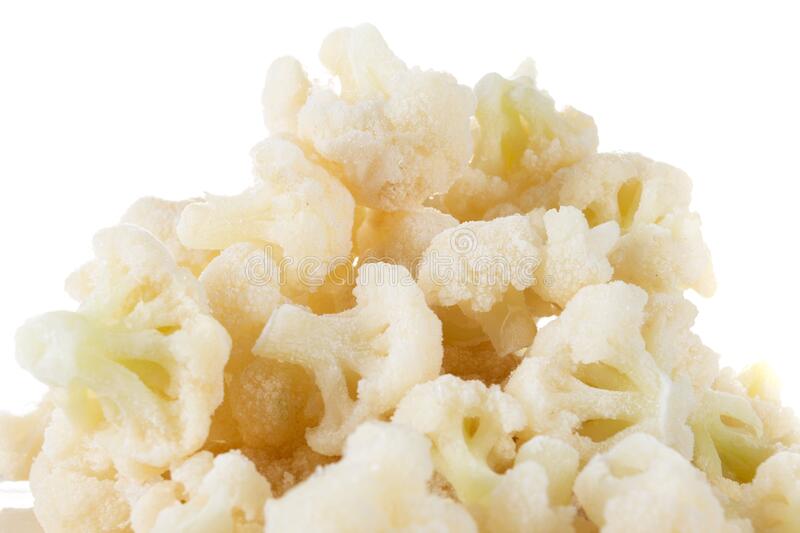 Leaves and heads can be eaten raw or cooked.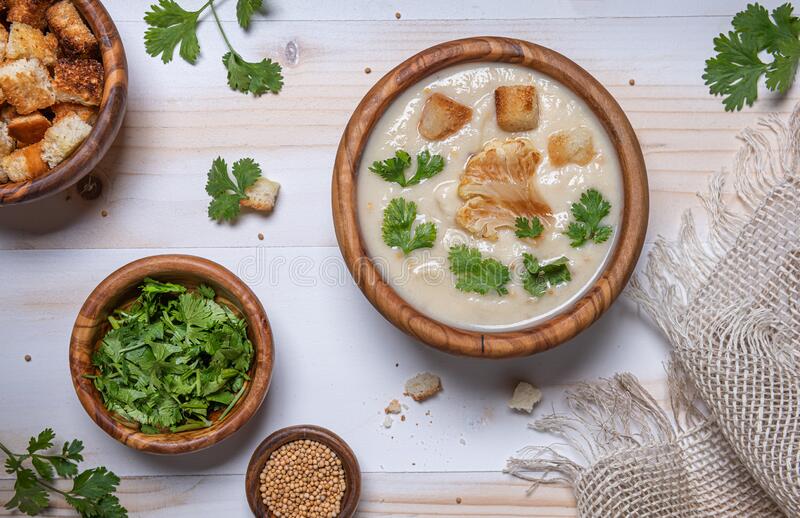 Any questions or if buying, contact me HERE