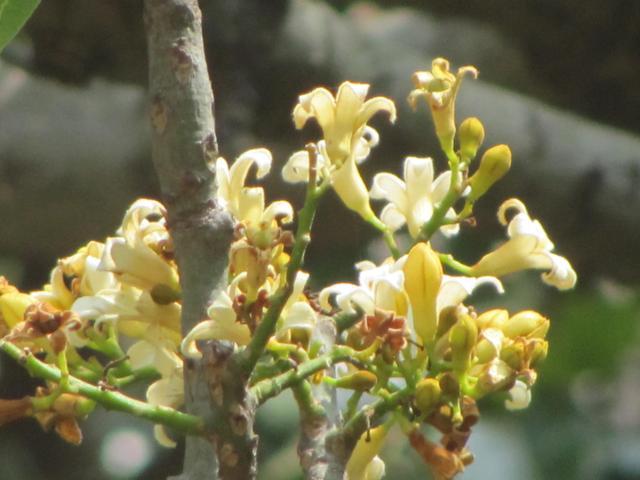 BRACHYCHITON AUSTRALIS – BROAD LEAVED QLD BOTTLE TREES IN 45 LITRE GROW-BAGS.THEY VARY FROM 1 METRE TO 2 METRES IN HEIGHT $168 TO $485.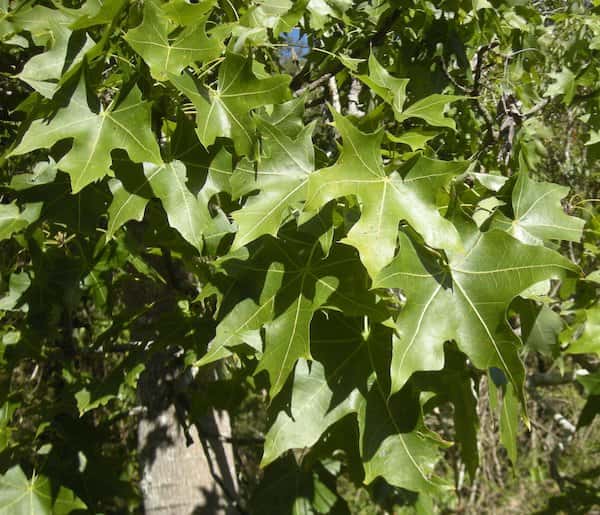 Fast growing, hardy & drought tolerant.Also not very fussy about the soil.
Common Name-Broad-leaved Bottle Tree
Other Names-Large Leaved Bottletree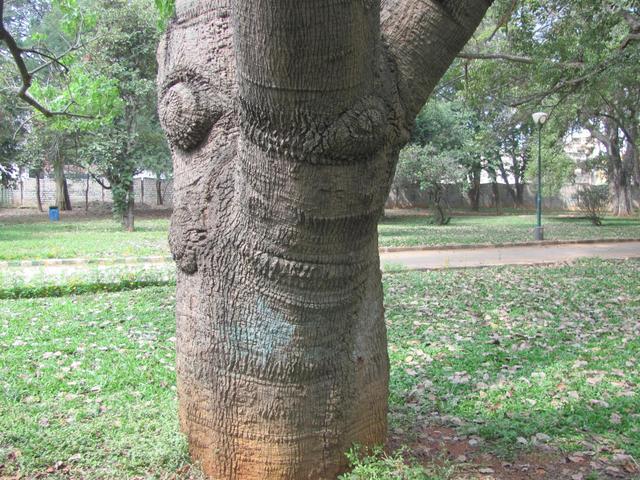 Description
The Broad-leaved Bottle Tree is a rainforest tree growing to 15 m tall, usually much smaller in cultivation. The leaves are lobed with 4 to 9 lobes, and grow 8 cm to 18 cm long and 12 cm to 20 cm wide. It loses its leaves in winter between June and August.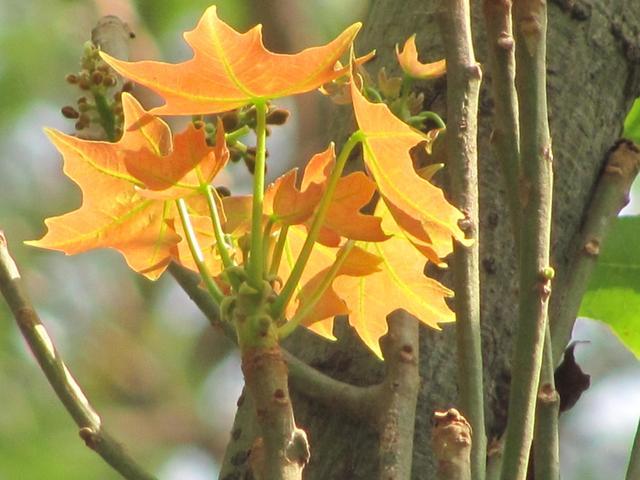 The flowers are cream, bell-shaped, with 5 partially fused petals, and about 2 cm long. The seed pods grow about 7 cm to 11 cm long and 3 cm to 4 cm wide.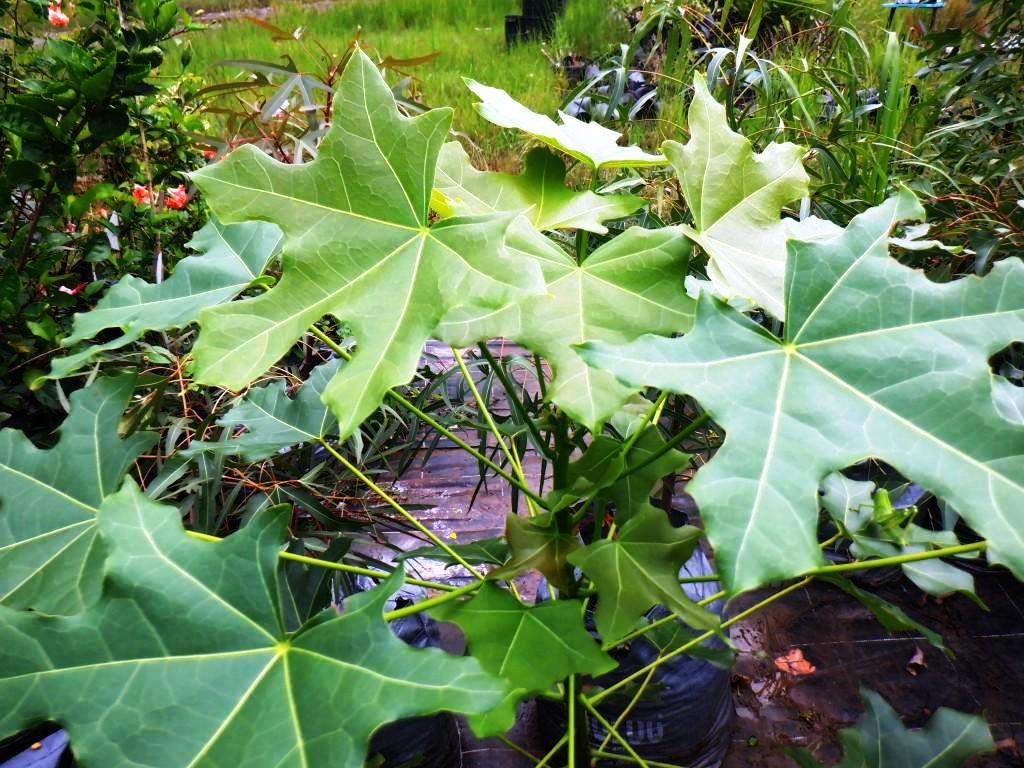 Habitat rainforest
Distribution
The Broad-leaved Bottle Tree is found in eastern Queensland.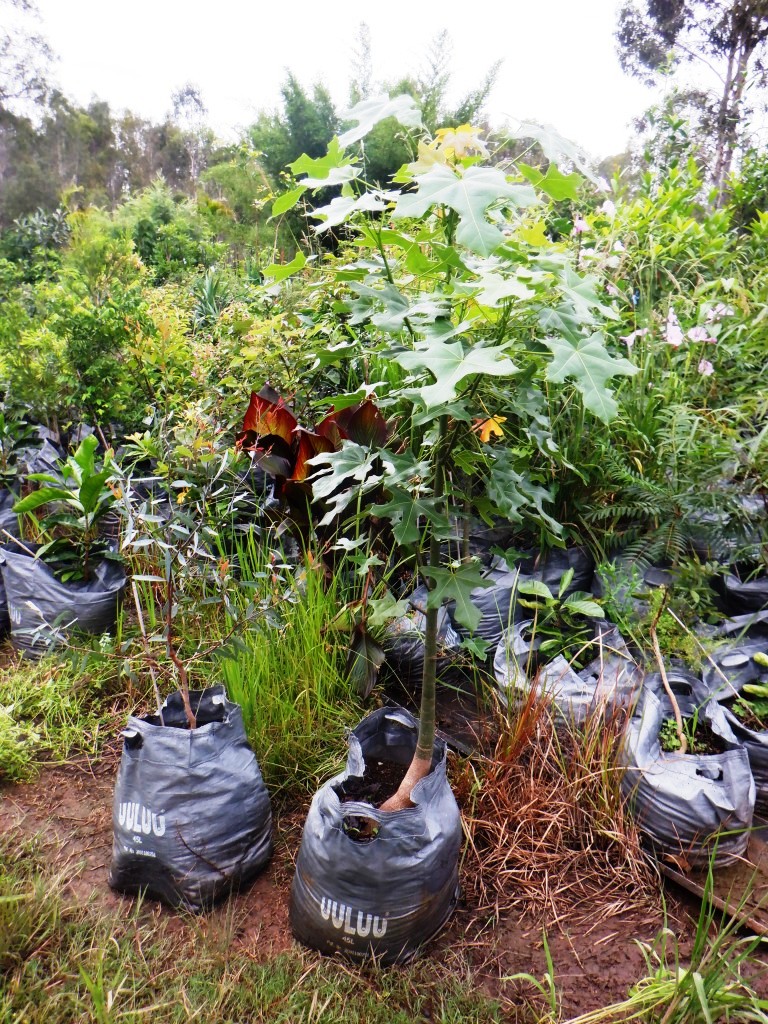 Growth Characteristics
Height: 5m – 15m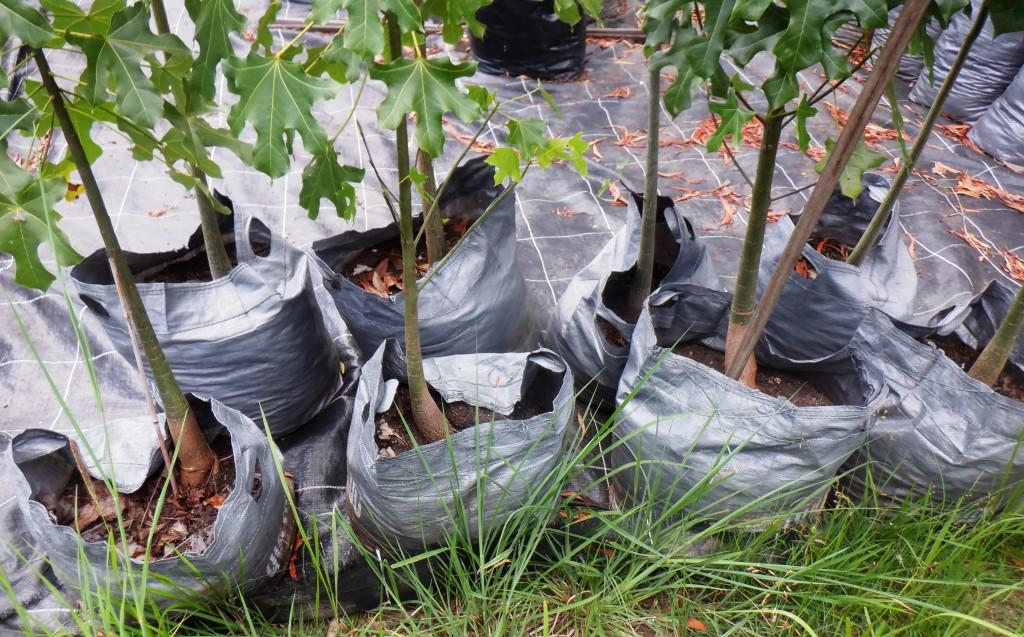 Seeds are edible when roasted.Watering well with some organic fertilizer as well in the first few years will give you faster growth rate. Henry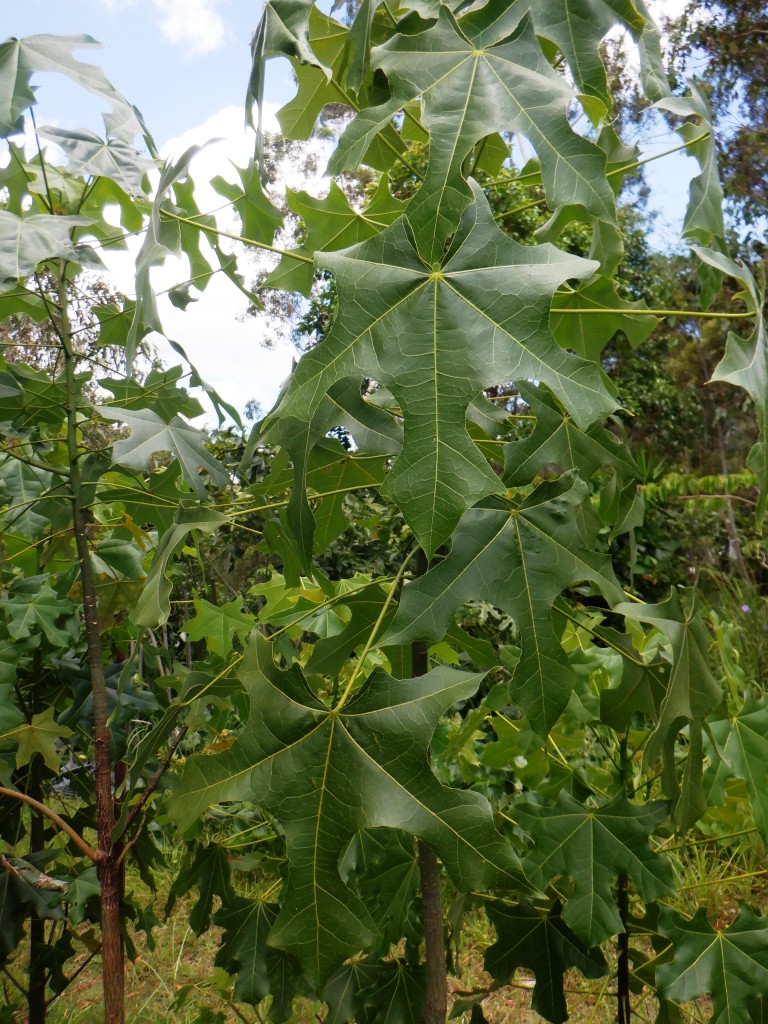 Any questions or if buying, contact me HERE