COFFEE BEAN TREES SMALL SEEDLINGS @ $16 each or 10 for $100-
Currently nil small ones in stock.I have larger ones now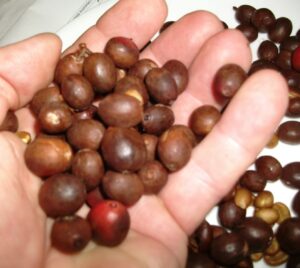 These are in 20 litre grow bags, If I post them to you, the bags are removed.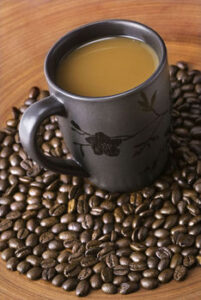 I CAN POST COFFEE TREES TO YOU IF UNDER 1 METRE SAY AUST POST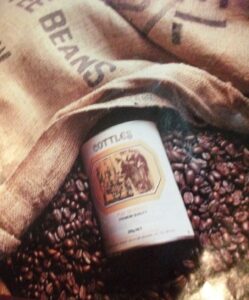 I have also trees around the 2 metre mark which have already fruited at a higher price.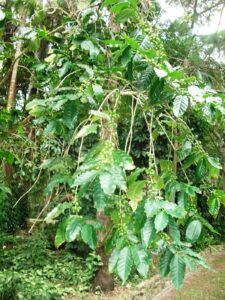 You have to check with me on the day to see what is in stock at the time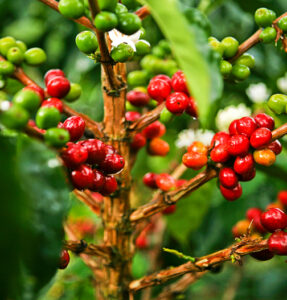 Grow & roast your own coffee beans.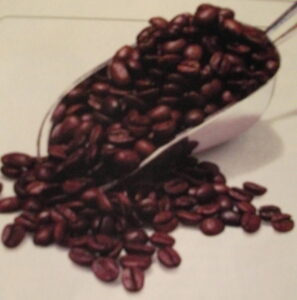 They say the roasted ones keep you awake & the green beans make you drowsy??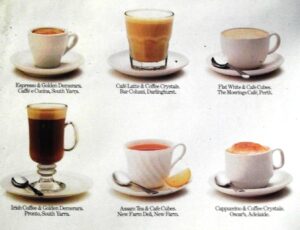 They call the freshly harvested beans 'CHERRIES'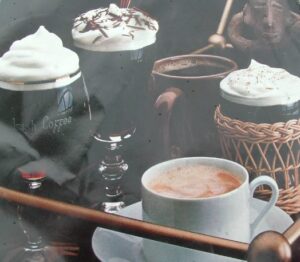 WE ARE ALL FAMILIAR WITH THE COMMODITY CALLED COFFEE
Henry

Any questions or if buying, contact me HERE