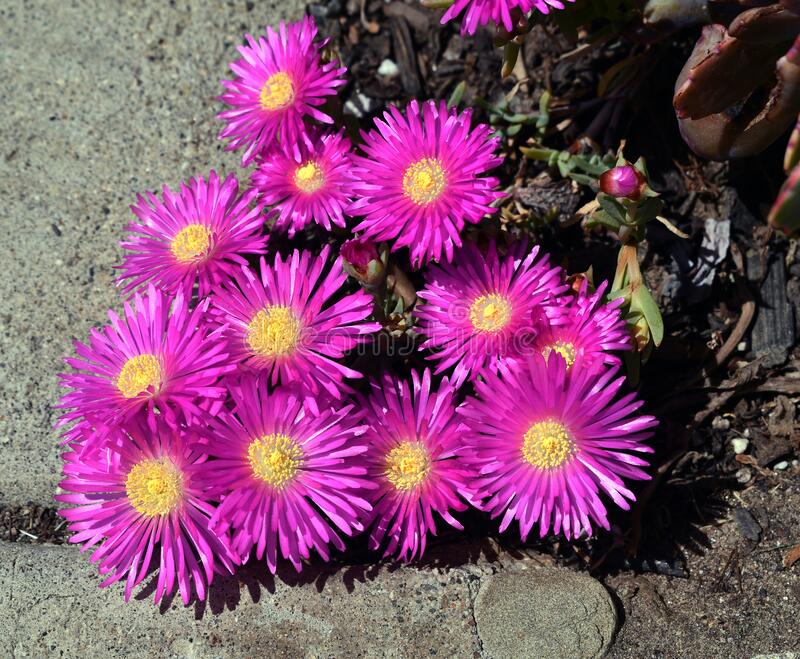 ICE PLANT [Pig face] SEEDS FOR SALE AT $4 PER 10 SEEDS.
ADD $4 PACK/POST TO ORDER.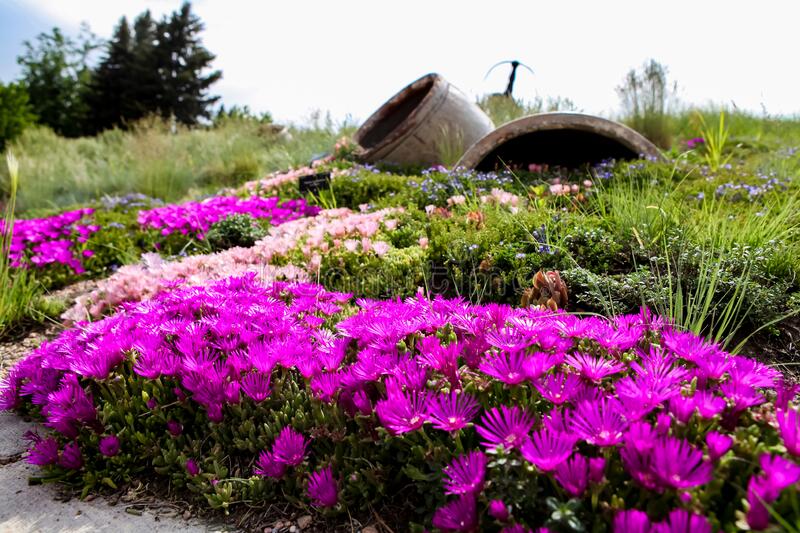 Ice Plant Mesembry anthemum crystallinum
They germinate 7 to 14 days after planting & harvest in around 185 days.Do not over water.Likes full sun & well drained soil.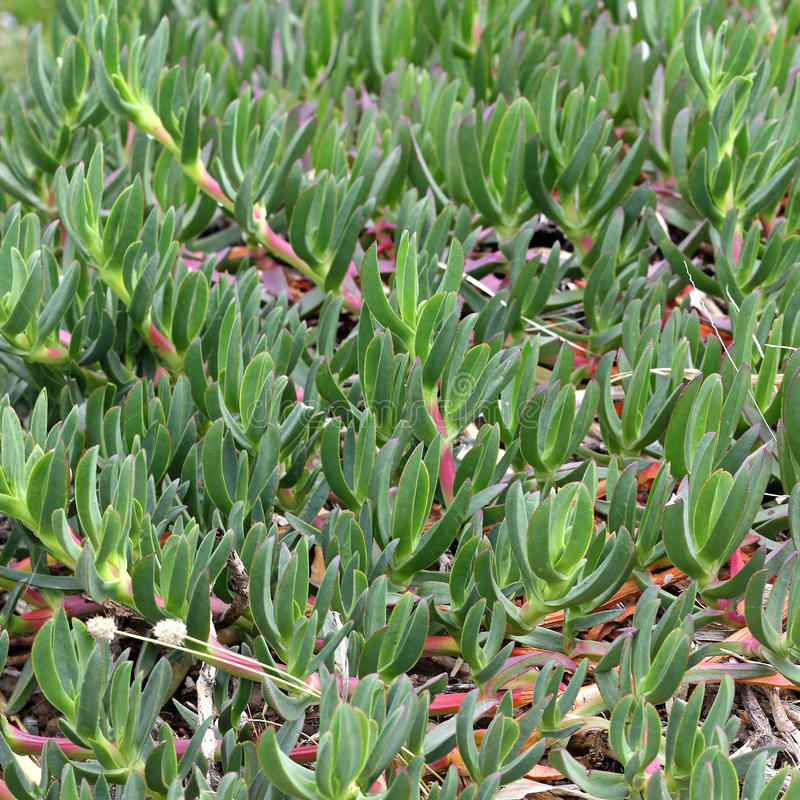 Perennial plant with succulent type foliage which is covered in bumps giving it a frozen icy appearance.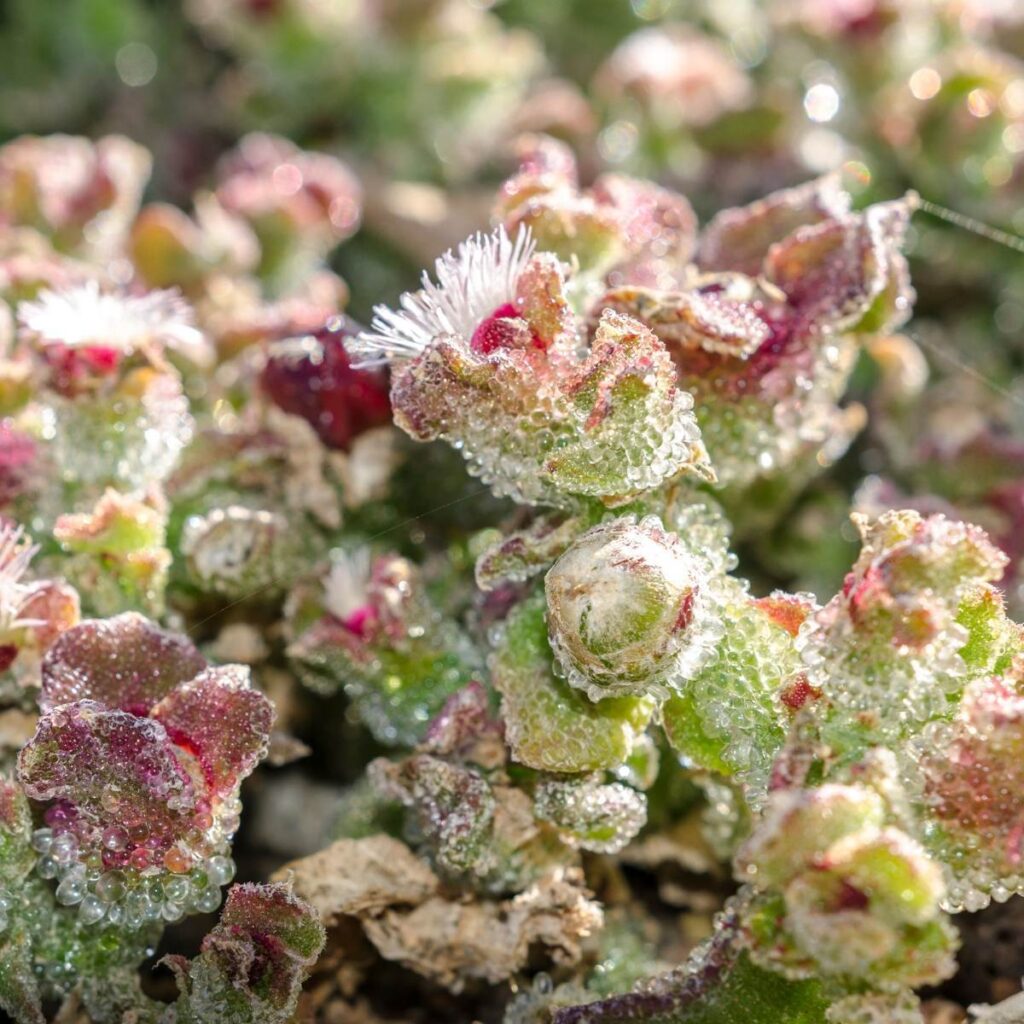 Leaves and stems of plant are edible fresh and can be used as a spinach substitute or can be pickled. Ice plant leaves have a salty acid flavour.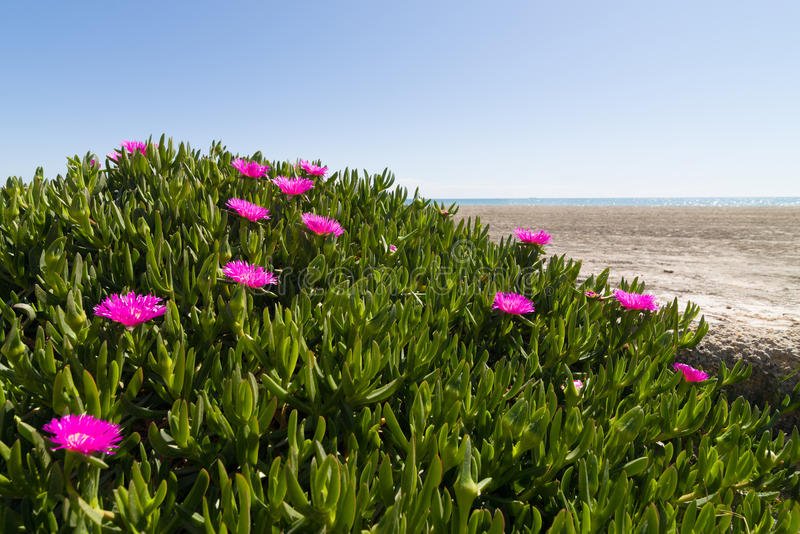 Crushed foliage can be used as a substitute for soap.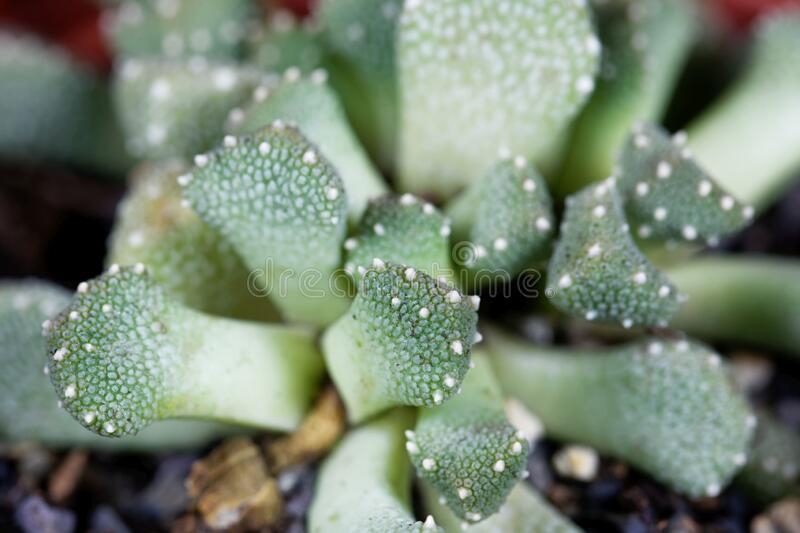 Prefers well drained soil and tolerates poor soil nutrition.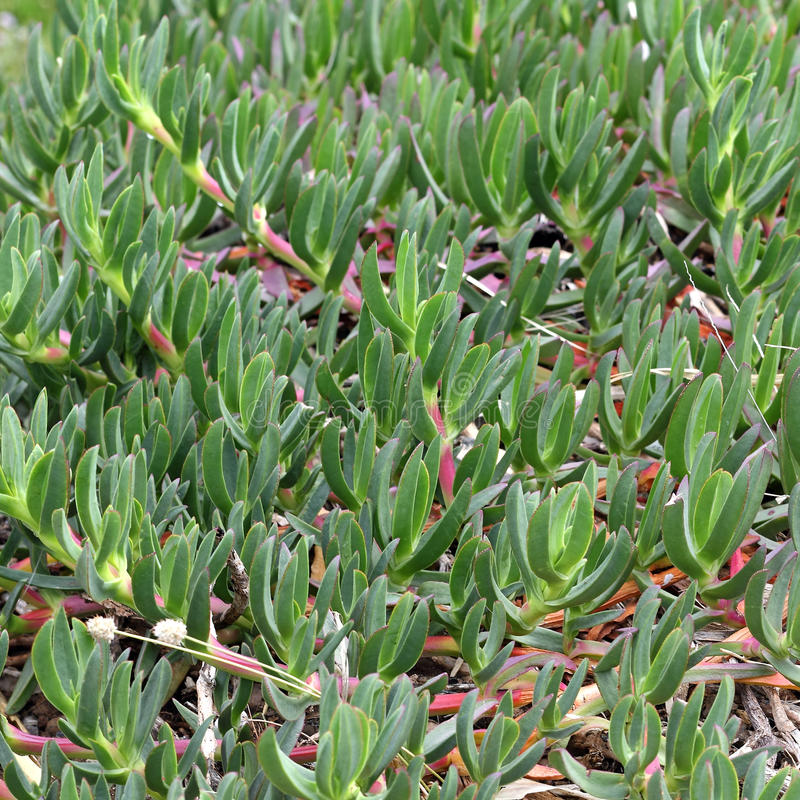 Medicinal herb with a history of having been used as a diuretic.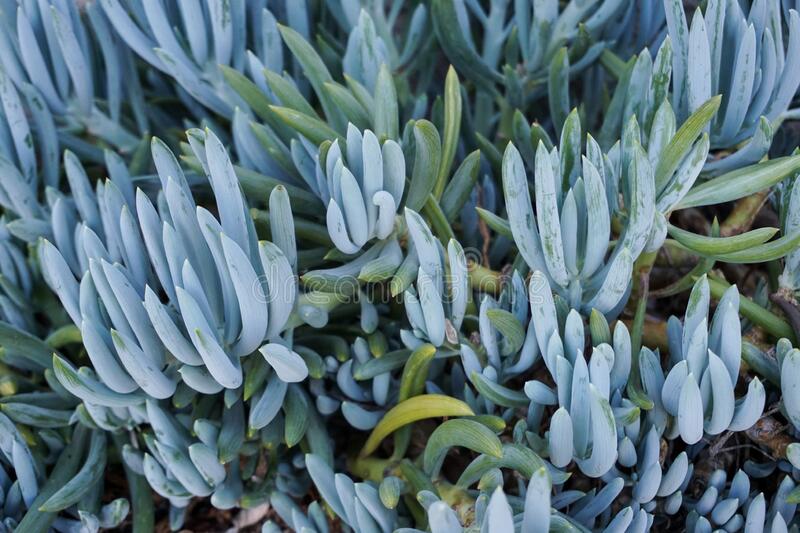 Needs to be planted in a full sun position and protected from frost. Drought tolerant once established.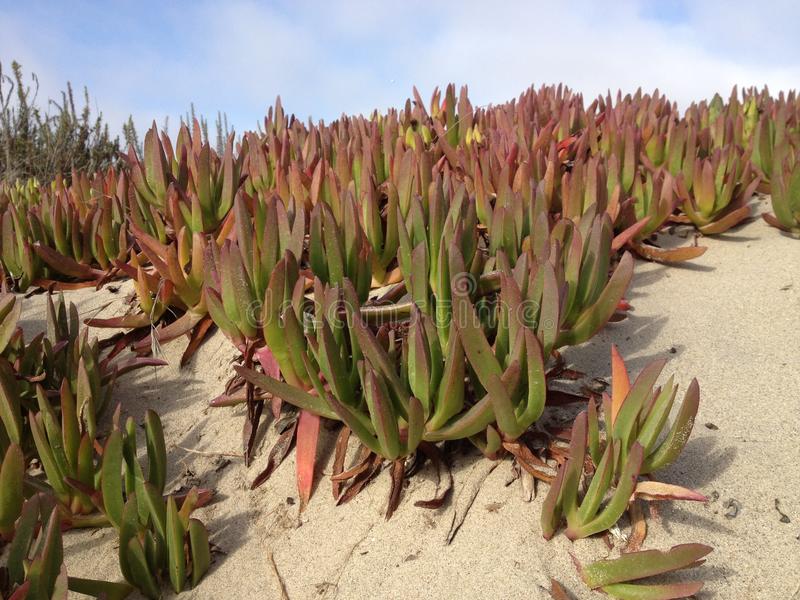 Also known as Pig face "&"Common Ice Plant"&"Salty Ice Plant". Henry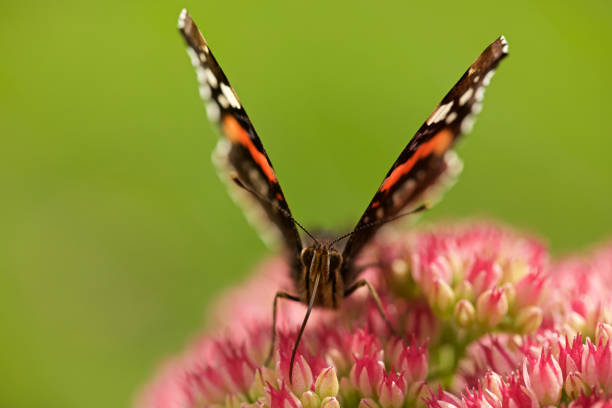 Any questions or if buying, contact me HERE