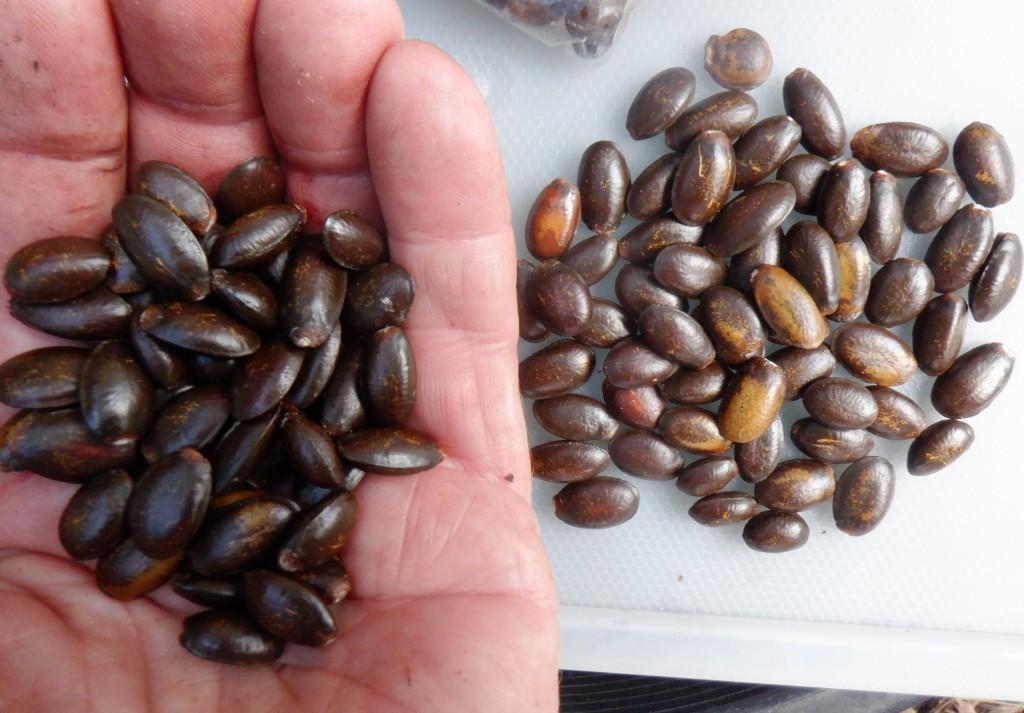 FRESH SOURSOP FRUIT TREE SEEDS FOR SALE $10 PER 10 SEEDS.Add $4 pack/post charge to order. These seeds are easy to germinate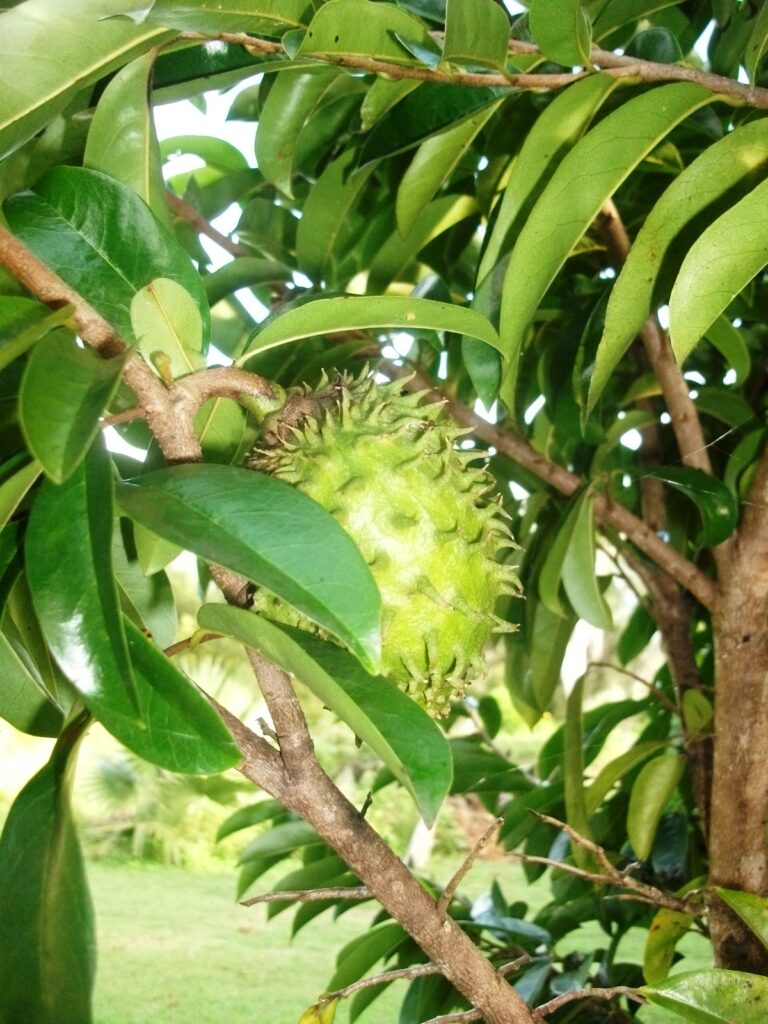 Soursop fruit trees are medicinal magic wonders. The fruits are like custard apples but creamier.
All parts of the tree are usable for either food or medicine.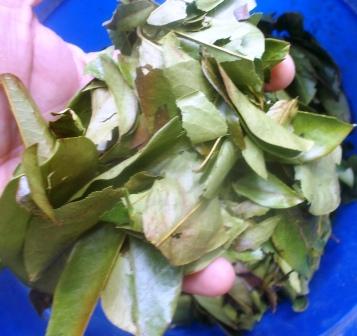 Leaves are commonly used as a tea for treating cancers.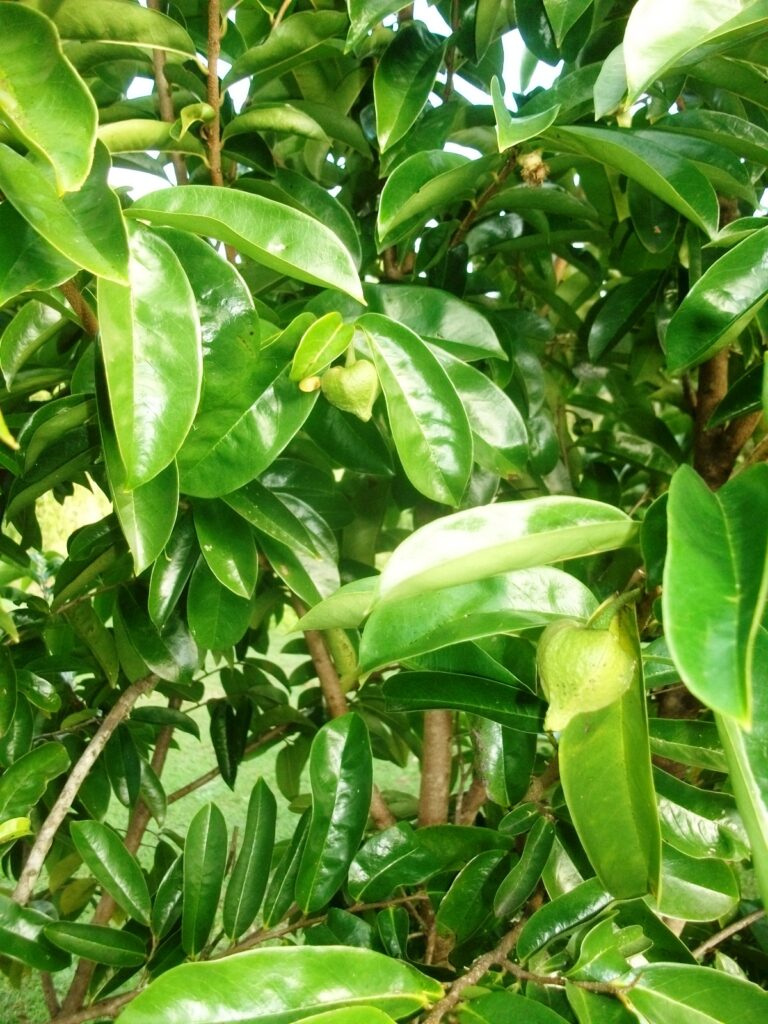 This is one tree that needs to be in every garden for a lot of reasons
HOW TO GROW SOURSOP FRUITS FROM SEEDS VIDEO BELOW
More info > in this site under soursop trees for sale
Henry. Yes I also have the plants/trees for sale & can supply leaves most of the time as well. Just ask.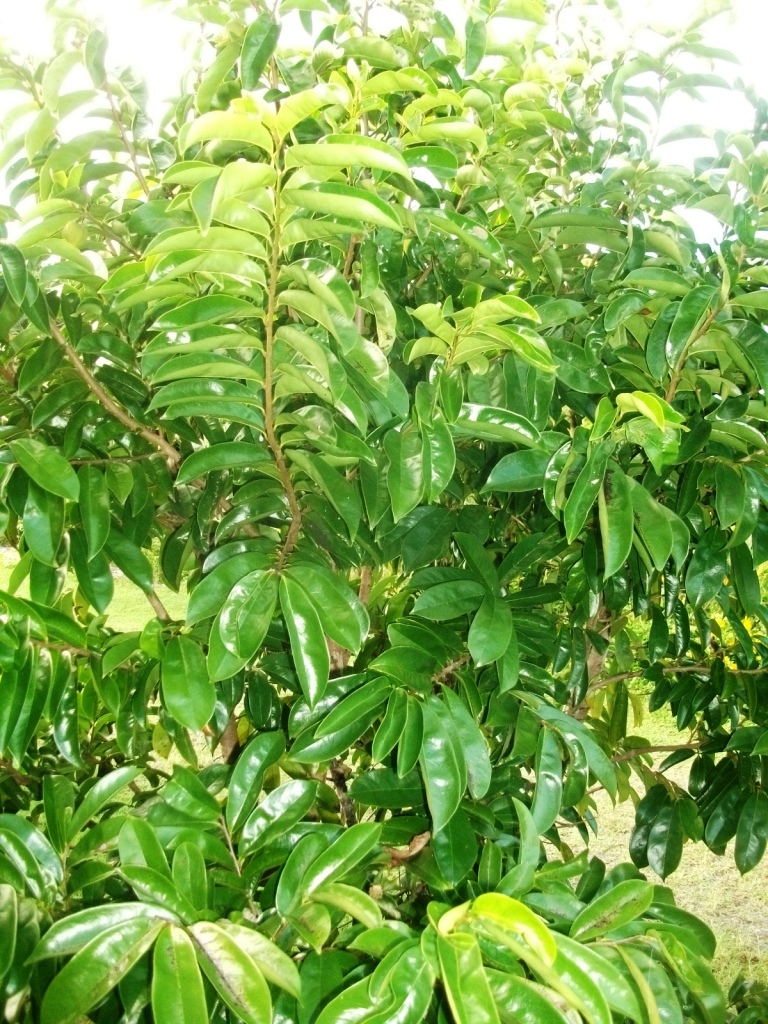 Any questions or if buying, contact me HERE