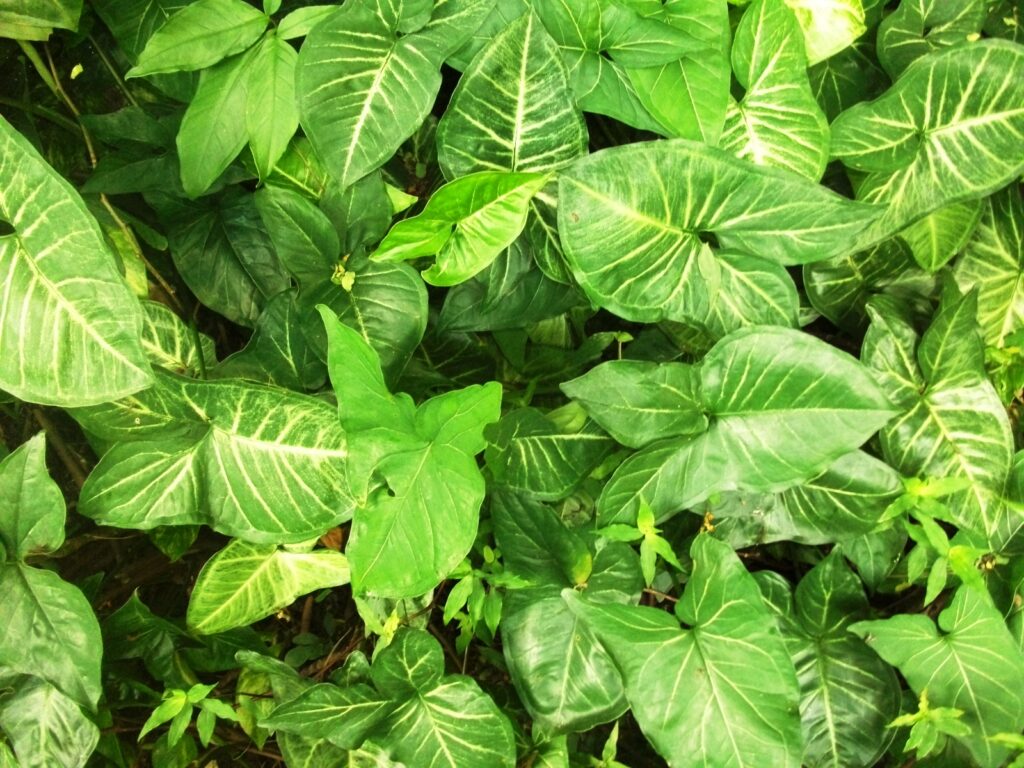 SYNGONIUM PLANTS ARE GREAT UNDER CANOPY SPECIMENS THAT ALWAYS LOOK ATTRACTIVE WITH THEIR HUES OF GREENS & CREAMS.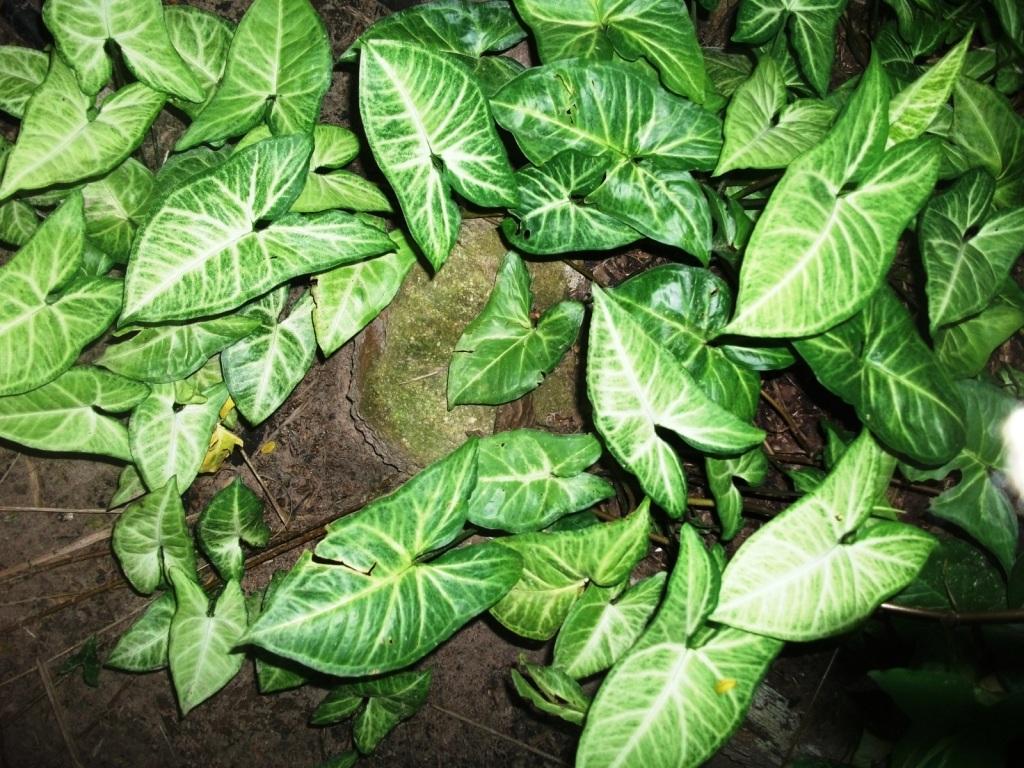 These plants are being offered as 3 different or the same cuttings for $15 pack/post is extra.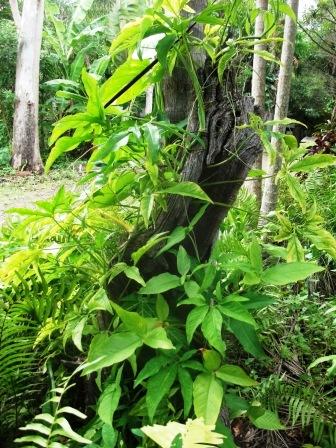 They strike readily and are very happy growing in aquarium, pond-water. Or growing out of a bottle of water as a house or garden feature.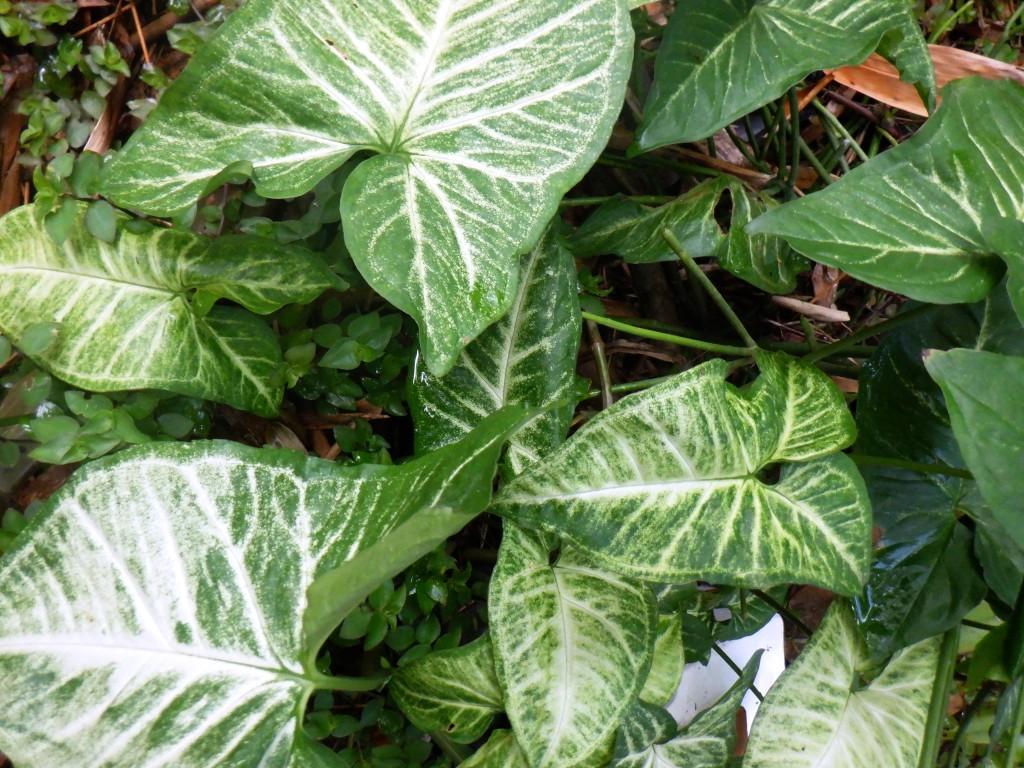 They do not grow over 50cm tall unless supported by some means.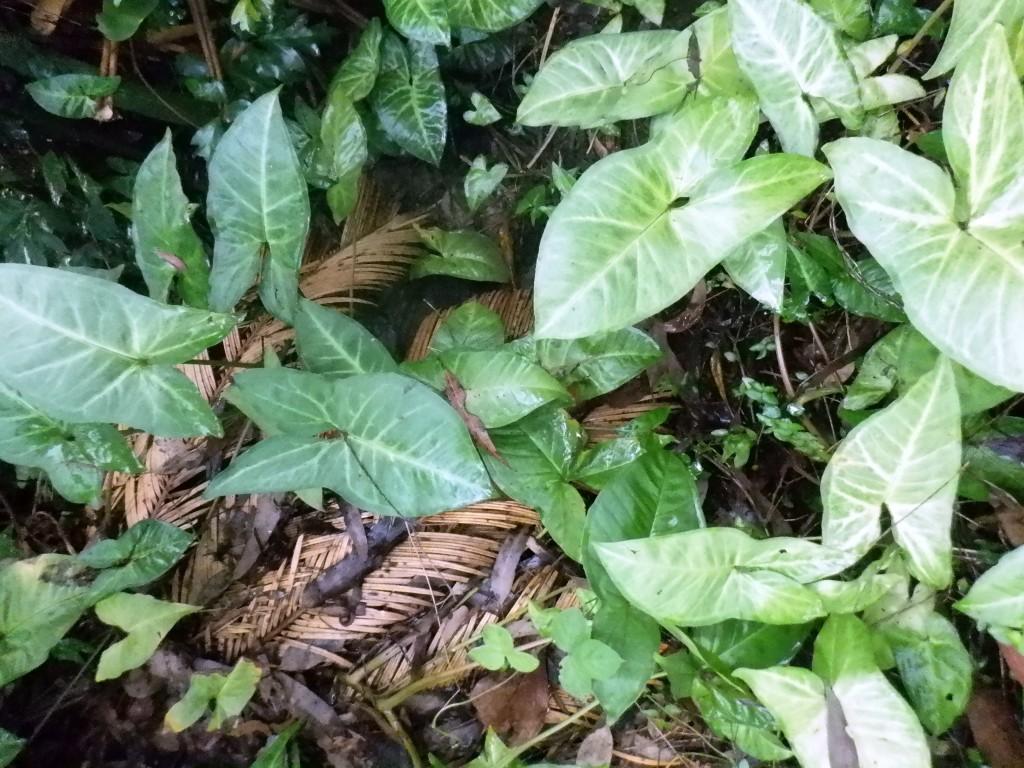 Great plants to have as a feature in a semi shaded spot where it will thrive if you have moist conditions for it.
Henry Any questions or if buying, contact me HERE