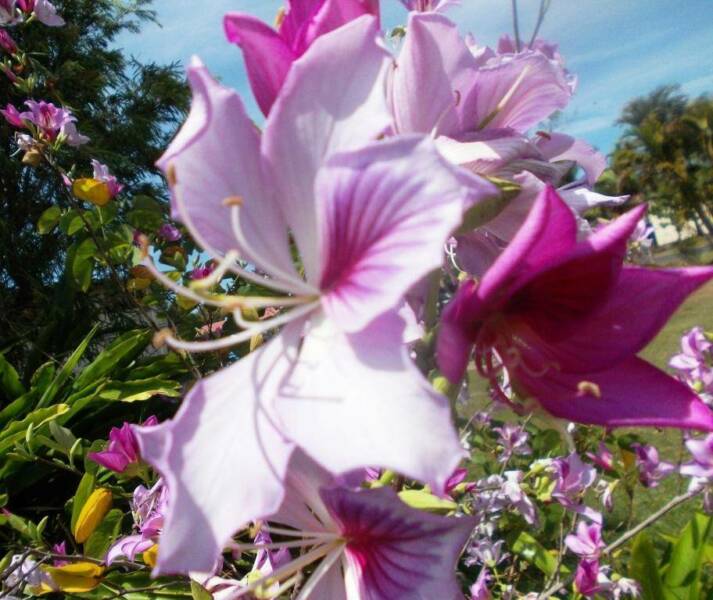 BAUHINIA PUPUREA VARIAGATA PLANT SEEDS 4 SALE per 10 SEEDS $4 plus $4 pack post to the order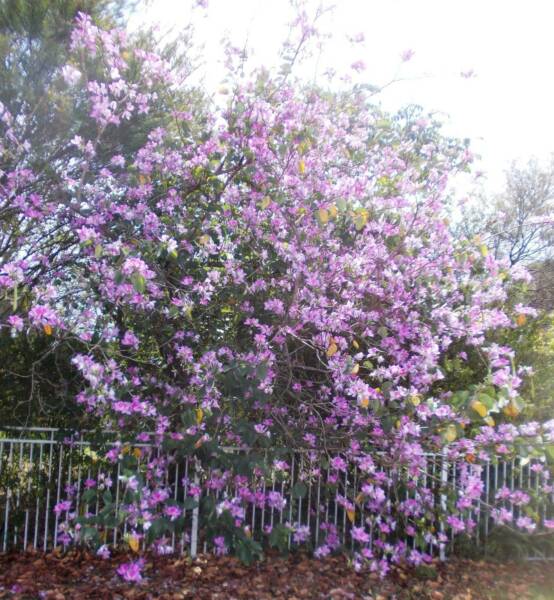 Bauhinia variegata pupurea is a deciduous Tree growing to 12 m (39ft 4in).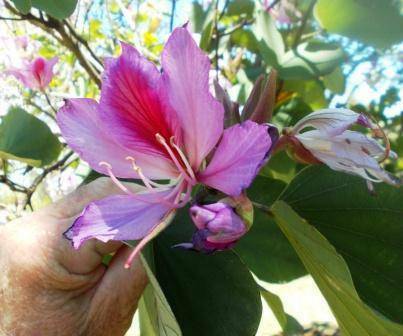 It is hardy to zone (UK) 9. The species is hermaphrodite (has both male and female organs).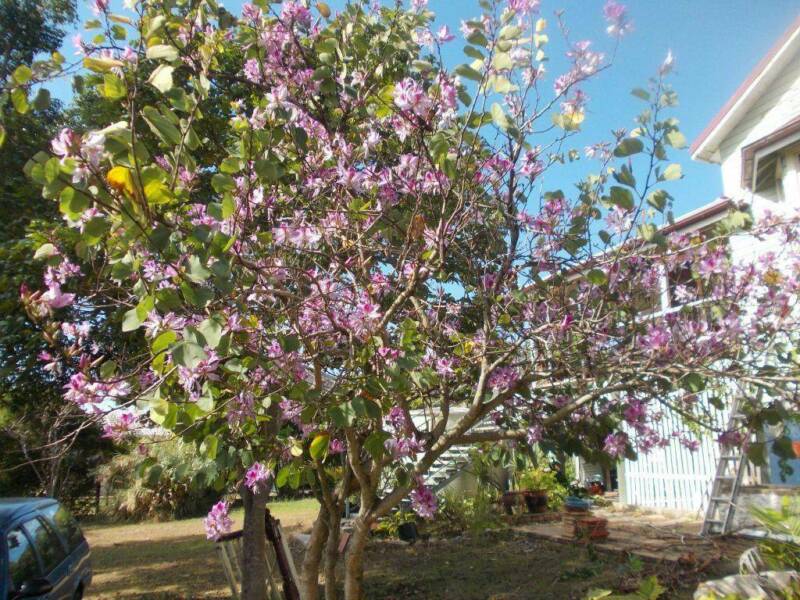 Purple coloured flowers with variagated white colourings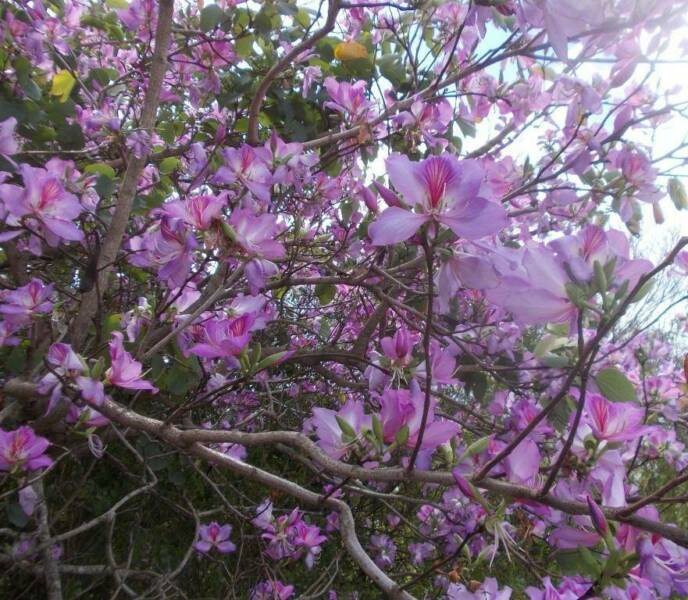 Suitable for: light (sandy), medium (loamy) and heavy (clay) soils. Suitable pH: acid and neutral soils and can grow in saline soils.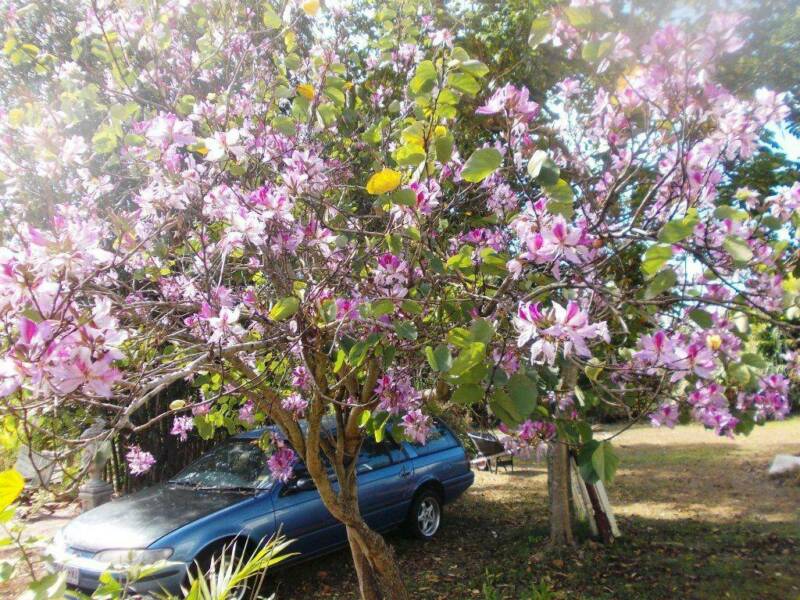 It can grow in semi-shade (light woodland) or no shade. It prefers moist or wet soil.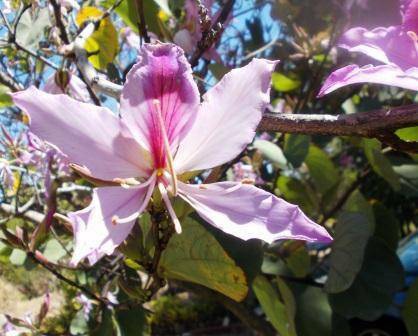 Seeds can be posted Australia wide for an extra $4
Any questions or if buying, contact me HERE