KAURI PINE TREES IN 45 LITRE GROWBAGS ARE OFFERED FOR SALE HERE.
They are approx 2 metres tall in growbags from the ground up.
This may change over time so inquire as to my stock levels of this tree at the time of your interest to buy. These sized trees are pickup or courier only.
QLD KAURIE PINE TREE IMAGES www.sunblestproducts.com
Agathis robusta (syn. A. palmerstonii), the Queensland kauri pine or smooth-barked kauri, is a coniferous tree in the family Araucariaceae.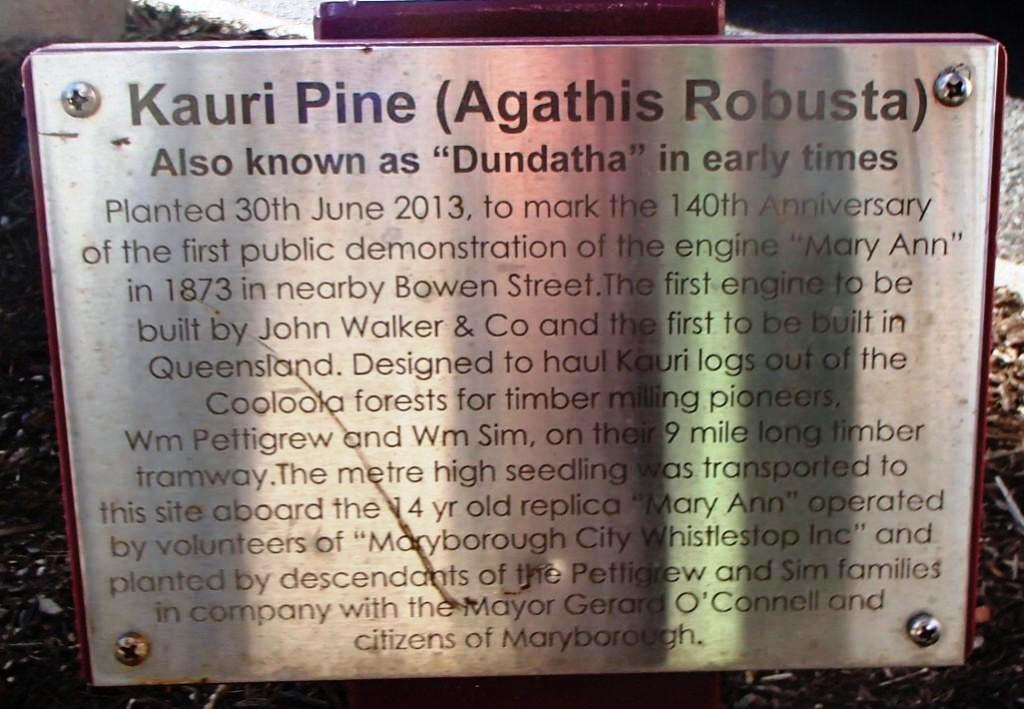 It has a disjunct distribution, occurring in Papua New Guinea and Queensland, Australia.Populations in Papua New Guinea may be treated as the distinct species Agathis spathulata.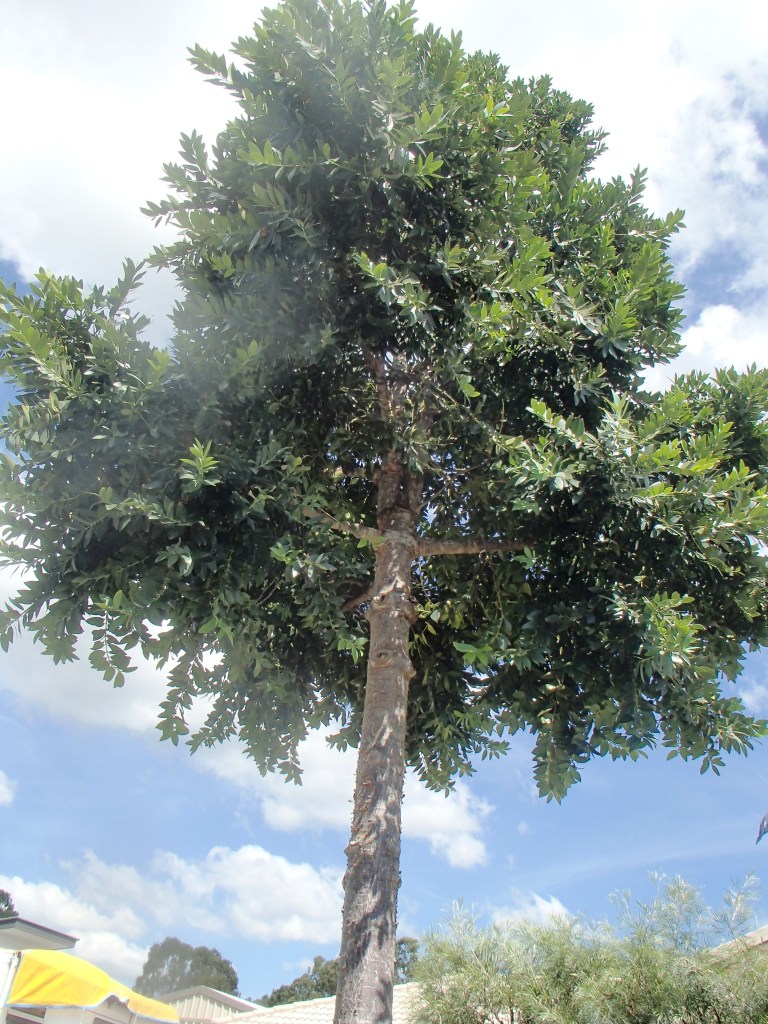 Distribution and habitat
Agathis robusta occurs in two localities, a southern population on Fraser Island and around Maryborough, and a northern population on the Atherton Tableland west of Cairns; the northern population was formerly distinguished as Agathis palmerstonii, but does not differ from the southern population and is no longer considered distinct.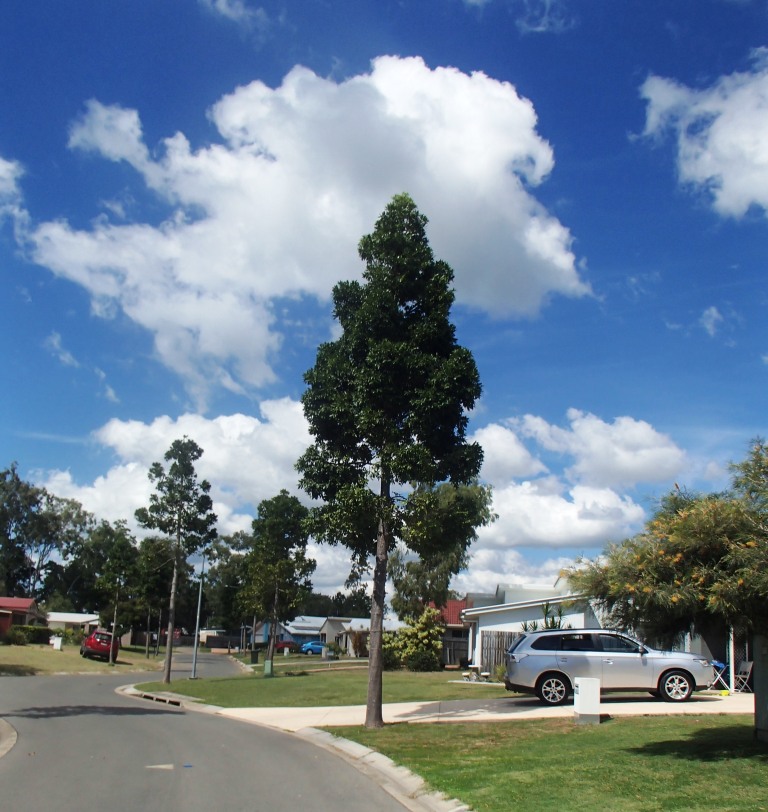 It is a large evergreen tree growing straight and tall to a height of 30–50 m, with smooth, scaly bark.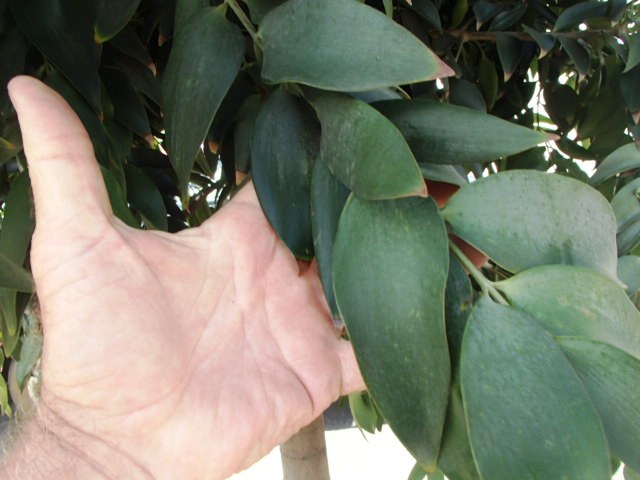 The leaves are 5–12 cm long and 2–5 cm broad, tough and leathery in texture, with no midrib; they are arranged in opposite pairs (rarely whorls of three) on the stem.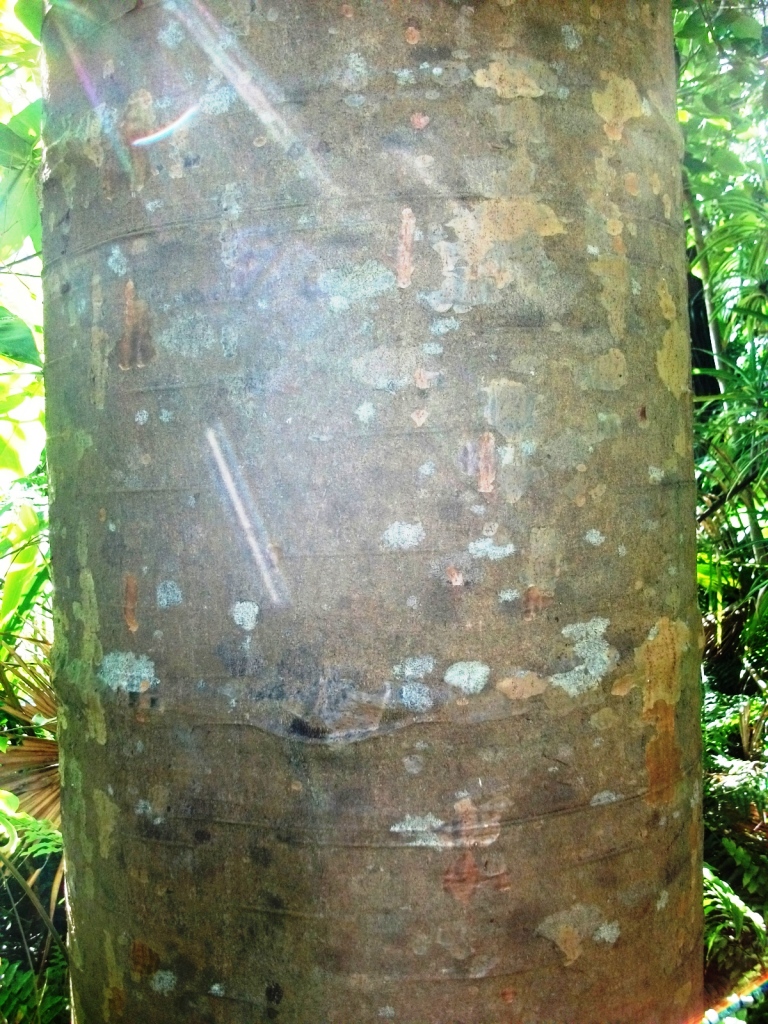 The seed cones are globose, 8–13 cm diameter, and mature in 18–20 months after pollination; they disintegrate at maturity to release the seeds. The male (pollen) cones are cylindrical, 5–10 cm long and 1-1.5 cm thick.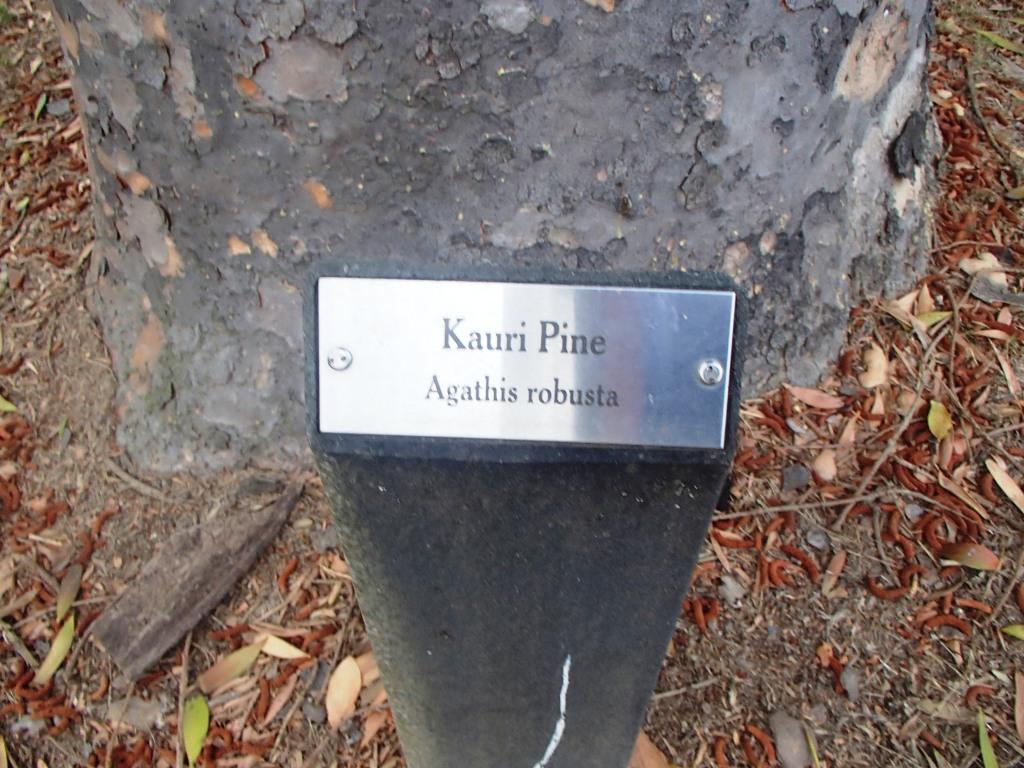 Uses
The Queensland kauri was heavily logged in the past, and spectacular trees of prodigious size are much rarer than in pre-European times; despite this, the species as a whole is not endangered.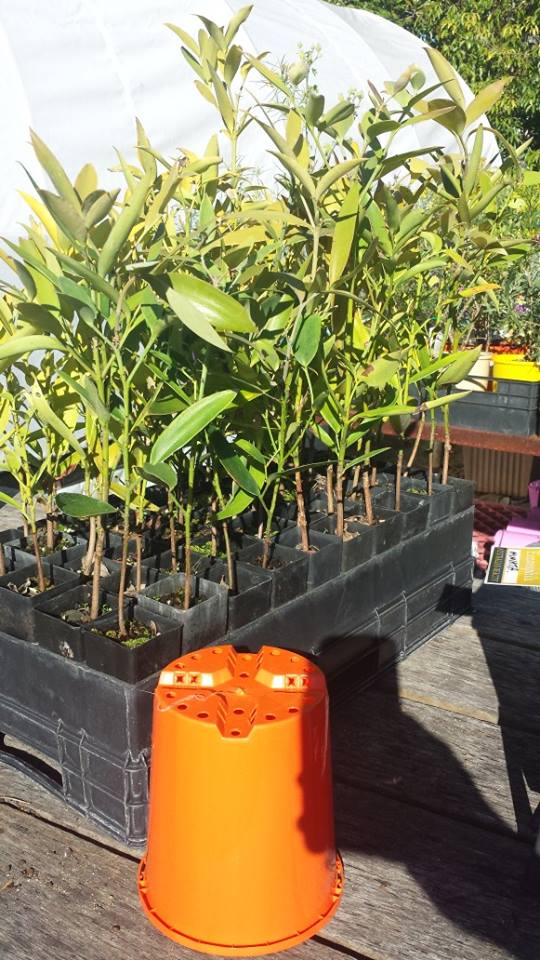 Pack/Post charges apply as an extra cost to you as I can send smaller plants to you Australia wide if not over a certain size.Just ask me. Smaller ones are available at times. Henry.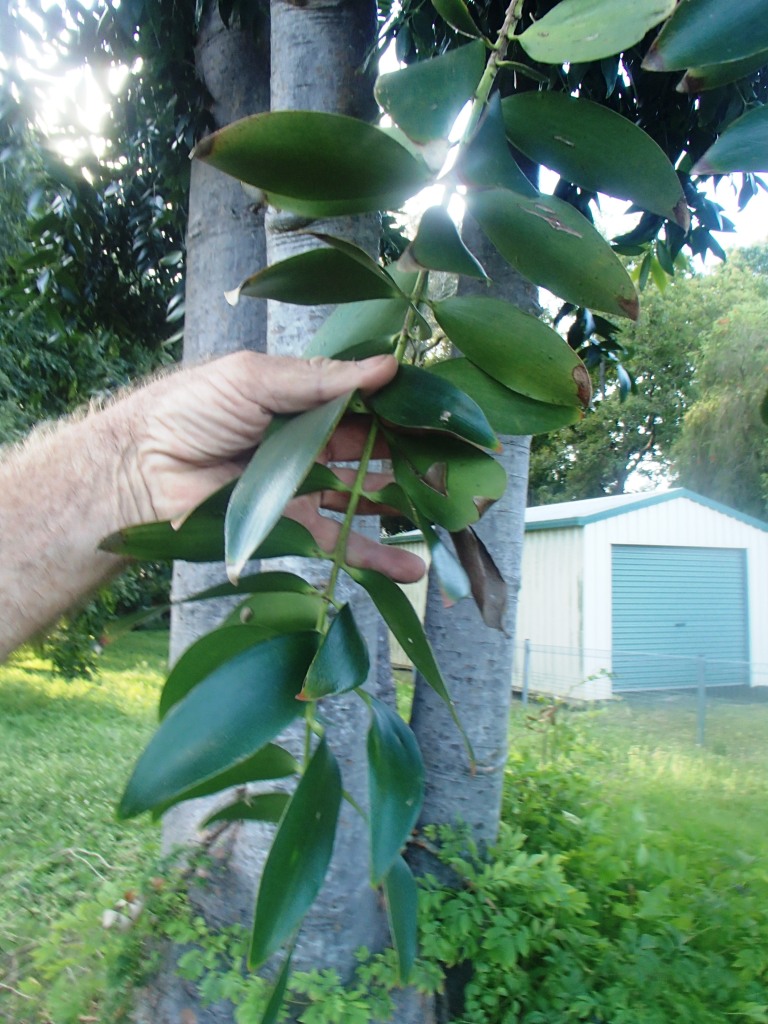 Any questions or if buying, contact me HERE